WELCOME, LET'S GET ORGANIZED!
Life can be complicated, your home shouldn't be. Our professional organizers bring function & beauty back to your spaces. Let's get started...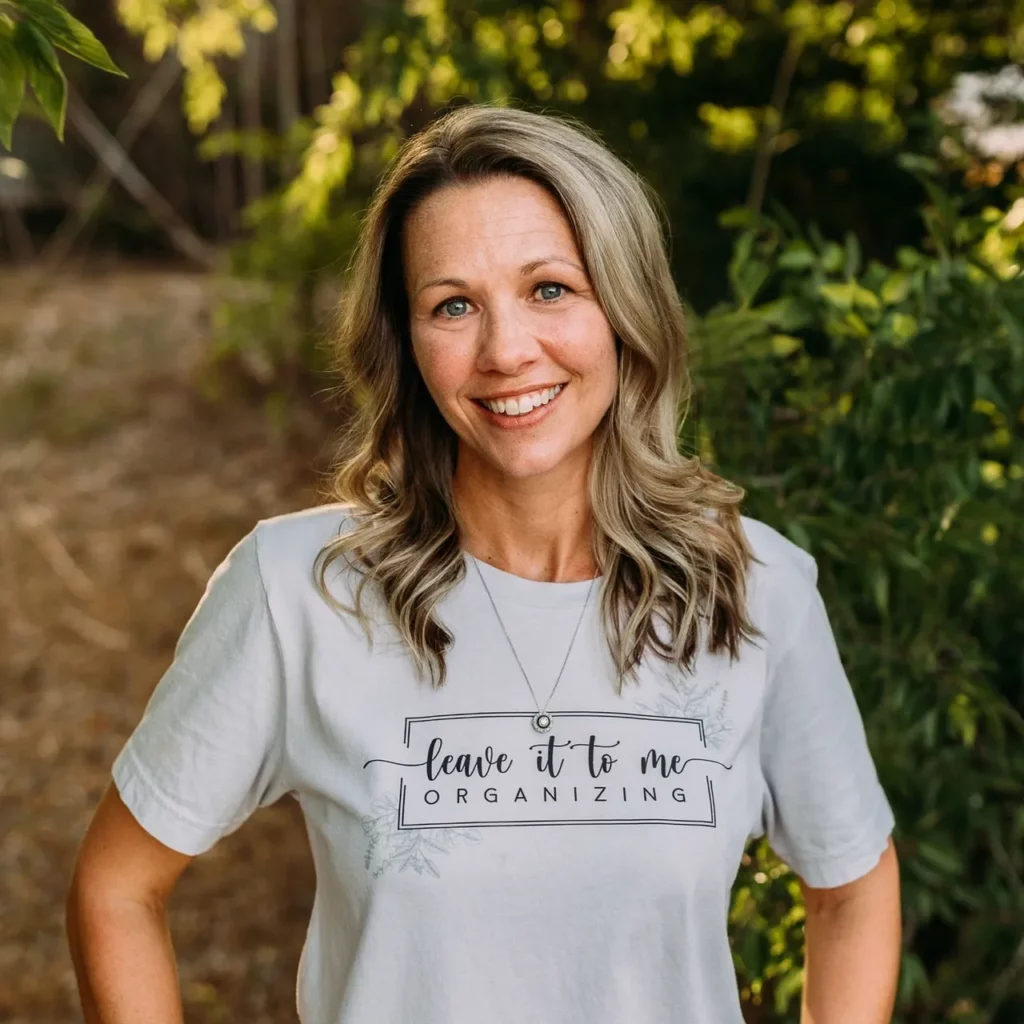 We help busy families and professionals cut through the clutter that steals your time so you can enjoy life!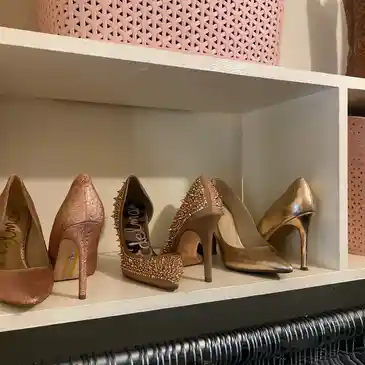 Do you want more time to enjoy life? We help to create a polished system and look to help you achieve your goals.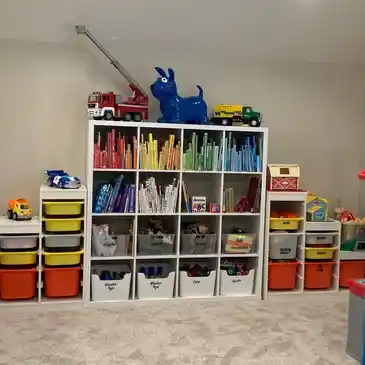 Decluttering, clutter coaching, and whole  home organization to help you achieve a peaceful, easy to use home.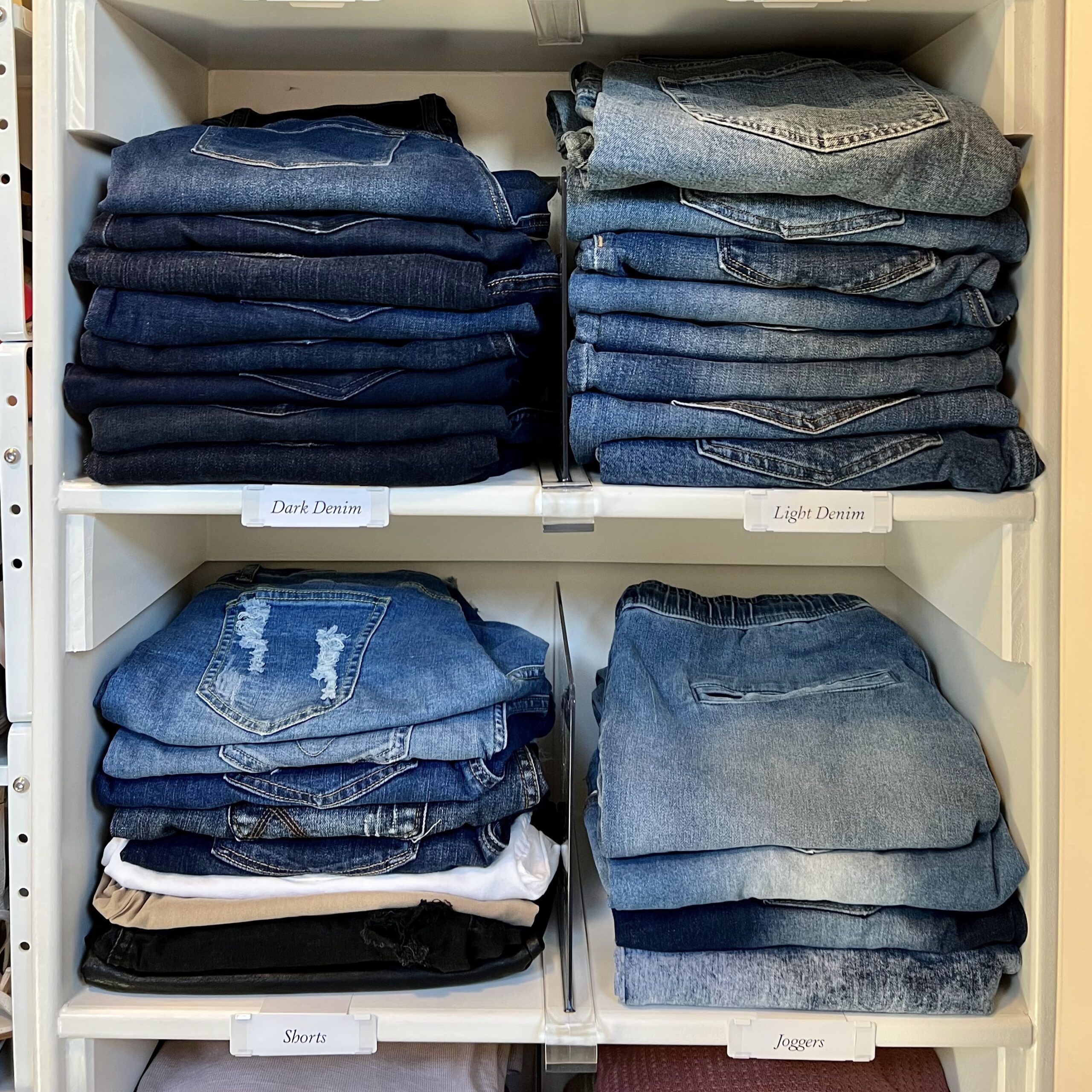 Moving is a stressful time. Add peace of mind to your experience with our unpacking service.
PROFESSIONAL ORGANIZING PACKAGES IN SAN ANTONIO, TX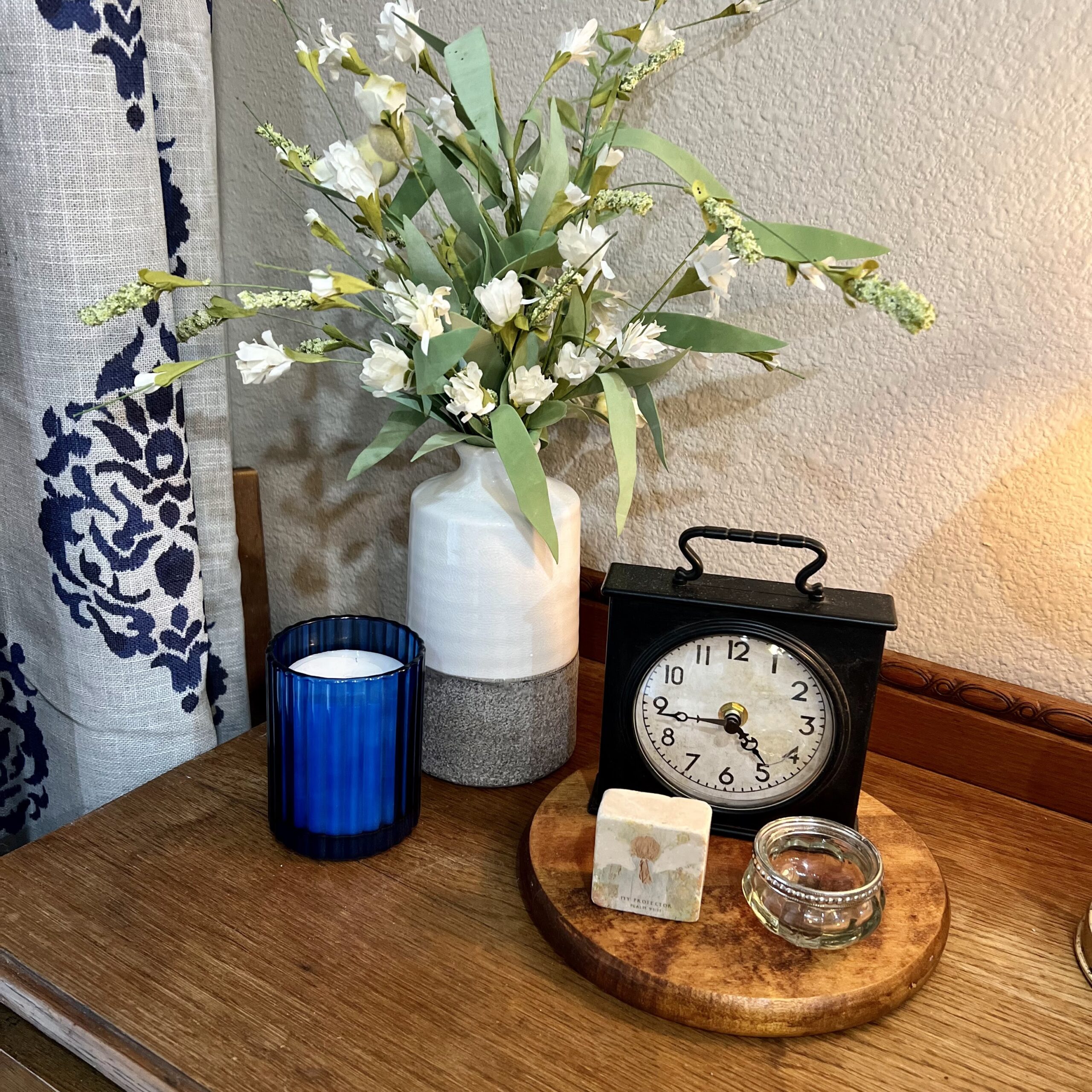 6 Hours/1 Session of organizing w/ 2 Professional Organizers
1-2 Spaces
On hand products for purchase (specialty shopping can be added for $75).
Basic labelling service
Car load of donations taken after the session
Perfect for a key area such as the pantry, master closet, or home office
Functional aesthetic
Add on hourly until completion if needed
50% down to book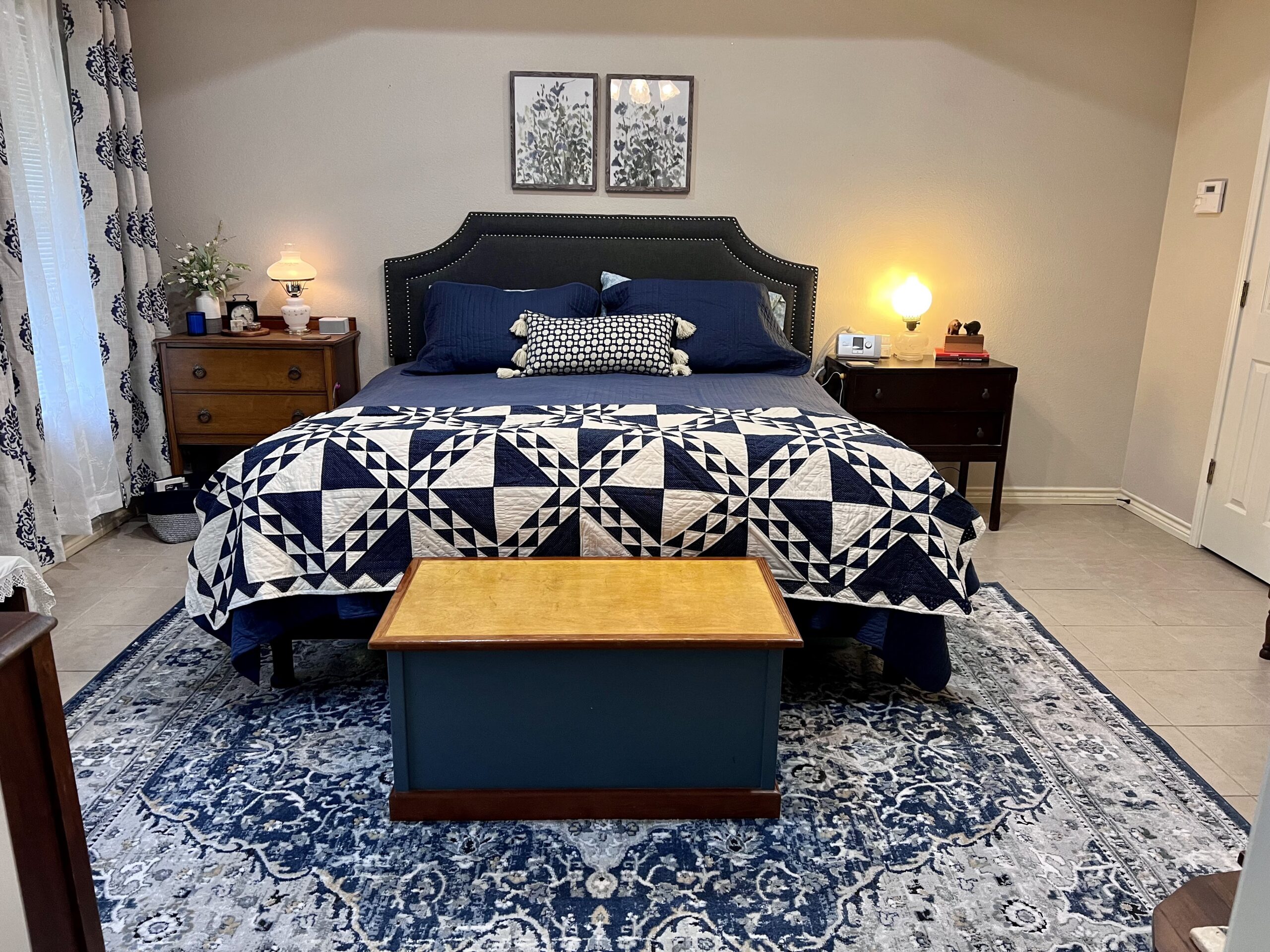 12 Hours/2 sessions of organizing w/2 Professional Organizers
Up to 3 spaces
Shopping service included
Custom labelling service
One car load of donations & trash taken at the end of each session
Perfect for getting 2-3 key areas of the home into shape such as the pantry, kitchen, kid spaces, bedroom, closet, 
bathroom, or home office
Finished look
Add on hourly until completion if needed
50% down to book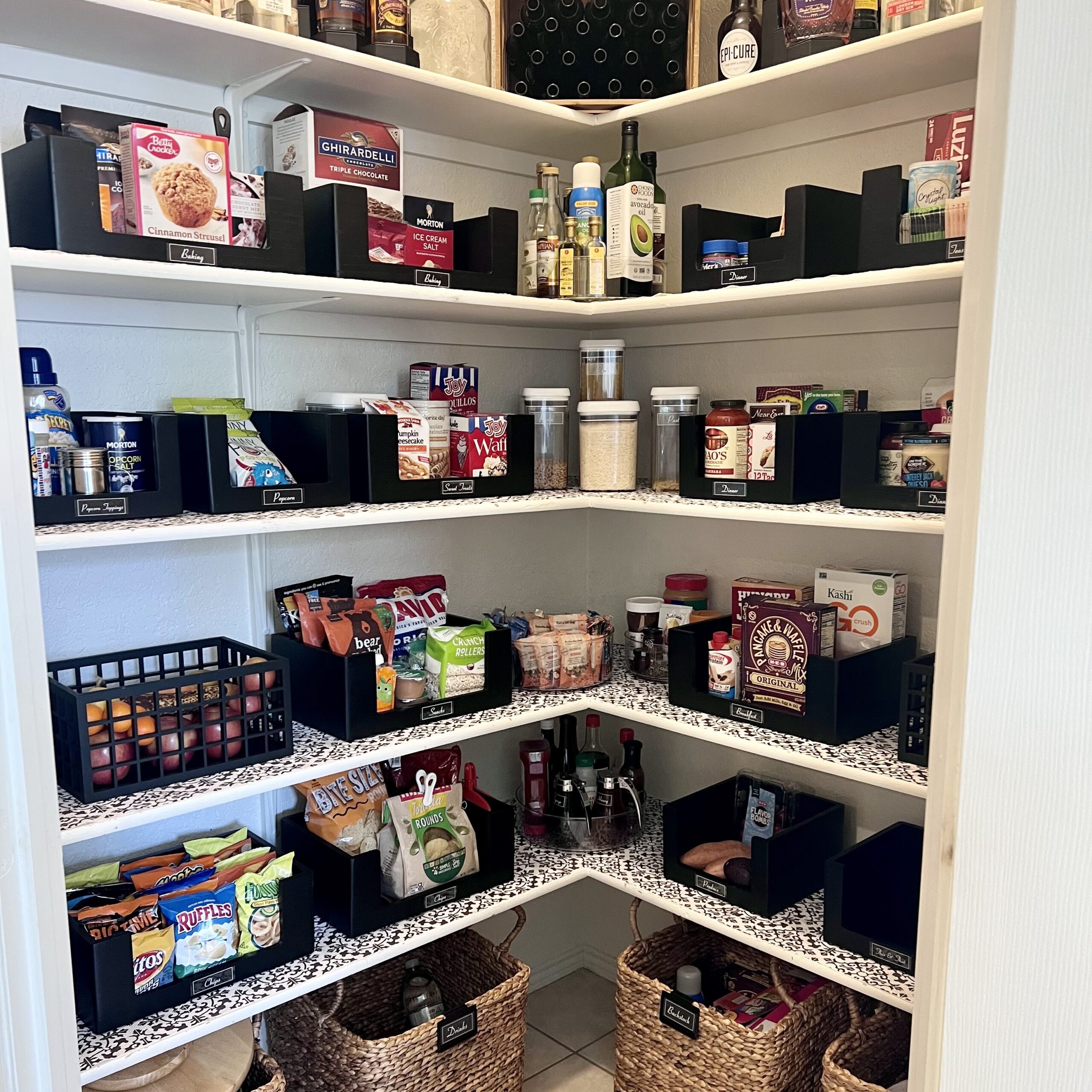 24 Hours/4 sessions of organizing with 2 Professional Organizers
Up to 5 spaces
Shopping service included
Custom labelling Service
Full service donation and discard for household items, expired medications, & electronics
Decorating of up to 2 Spaces
Perfect for getting major areas of the home in shape such as the pantry, kitchen, bedroom, and home office.
Polished look
Add on hourly to completion if needed
50% down to book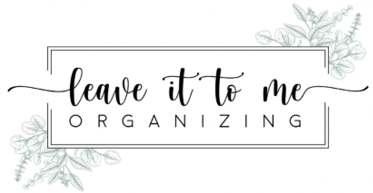 INTERIOR STYLING PACKAGES
Creating functional and beneficial spaces that inspire you to live your best life!
Re-styling with your things!
This package is great for those who
already have a great color pallet, but maybe
need help re-arranging furniture or decor to maximize space and freshen things up.
Complimentary style consultation &
design plan
Up to 3 hours of on-site restyling with
your pieces
Links can be provided for
recommendations to complete your
desired look
*Small fee applied if conditional assistant is needed
Furniture and/or decor selections...
all the fun stuff!
This package is great for those who just need help picking out furniture, textiles, paint colors, decor and accessories to create unity within their space to make it a home.
Complimentary style consultation
6 hours of on and off-site shopping with or without client
Inspiration & Concept boards 
Selection sheet for ordering
All the fun stuff + install & styling!
This package is great for those who like the "done for you" model. We take care of it all from start to finish to create a beautiful and harmonious space.
Complimentary style consultation and design plan
Up to 12 hours of on-site and off-site shopping with or without client
Inspiration & Concept boards
Selection sheet for ordering
Product samples provided
Product purchasing done for you
Complete install and styling of up to 1 main space + 1 smaller space w/assistant decorator
Donation drop off & trash disposal

*Military discount available
The Best Professional Organizers in San Antonio
Lindsay was great! She helped me organize and pack a house that had quite a bit of clutter. I had such bad anxiety about how to get everything together and Lindsay made the process easy and quick. I would definitely recommend her to others.
What a treat it was to work with the ladies at Leave it to Me Organizing. We had moved into our new home, and never having had a good space for a pantry, I had no clue where to start. The ladies were easy to coordinate with, timely and so talented. My pantry is now a space that is beautiful, functional and most importantly, stress free! Thank you again!
Kristi Johnson
2022-11-14
Local, professional, polite, fast, thorough, amazing! Just a few words to describe these guys. They completely cleaned out and organized our young preteen daughters rooms. I was so happy I asked for them as all my future birthday and Christmas gifts! Lol. They came back for the messy garage and workshop storage room!!! They battled scorpions, put together massive shelves, cleaned and tidied, sorted 40+ years worth of stuff, re organized and organized, labeled and took away all the trash!!! It would've taken us many months to do what they did in one day. And my back would not have survived! So they do excellent work and with a great attitude and personality too! 💕💕💕 can't wait for more - home office, master closet, laundry room, ……
Lindsay and her team reorganized my garage last week and the results were amazing. Everything is labeled in clear bins so that I can find everything. I highly recommend them for any reorganization project you have!!!
We completed a full remodel of our family homestead that my mom lives in now. We chose Lindsey and Mistelle to work with my mom to unpack and organize the 20+years of items that were boxed up and moved out for the remodel. They did an amazing job of organizing the home to make it much safer, more user-friendly but also worked with mom to provide the personal touch. We are thankful for their dedication and I highly recommend their services.
Jeffrey Chabon
2022-08-22
Lindsay and her crew are incredible. They have organized me in each of my moves. Quick and very reliable. The best
Jeanne Leonard
2022-07-21
Amazing!!! My pantry was one impossible task, or I thought. Lindsay nailed it. What a transformation. My pantry is now a work of art. I can find everything easily, quickly know what I have, and have a place for everything. In a short amount of time, it went from don't open that door! to wanting to put a seat in so I could sit back and enjoy. Thank you for making my life more organized.
They did an amazing job ,They were on time and I love my pantry
Lindsey and Mistelle were absolutely great!!! They are worth every $$. They arrived on time and were responsive before they started my project. They are true organizers! Not only did they organize they took items away for donation, brought items to help keep my garage organized and offered really good tips and suggestions to keep me on track. They completed the first of 3 projects for me. Thank you ladies!!!
Khara Williams
2022-03-17
Very thorough and non judgemental! She coached me through my mess and actually taught me how to KEEP my things organized. Lindsay and her team are very professional and friendly! Thank you for everything!