Hi! I am a U.S. Army Veteran of over 10 years and the founder of LITMO. My passion for order, productivity, and organization lead to me creating this company. My team of talented, hard working professional organizers share my passion for transforming your troubled spaces into beautiful, functional, and cozy places. I love meeting new clients all around San Antonio who turn into friends. When I'm not organizing I am running my kids to sporting events or perusing the aisles of a Target.
Mistelle brings so much talent to your spaces. Her passion for creating sweet, cozy spaces for the whole family can be seen across many of our projects. When she isn't organizing and styling with us, she's loving on her sweet family, at a volleyball game, or hanging out by a pool.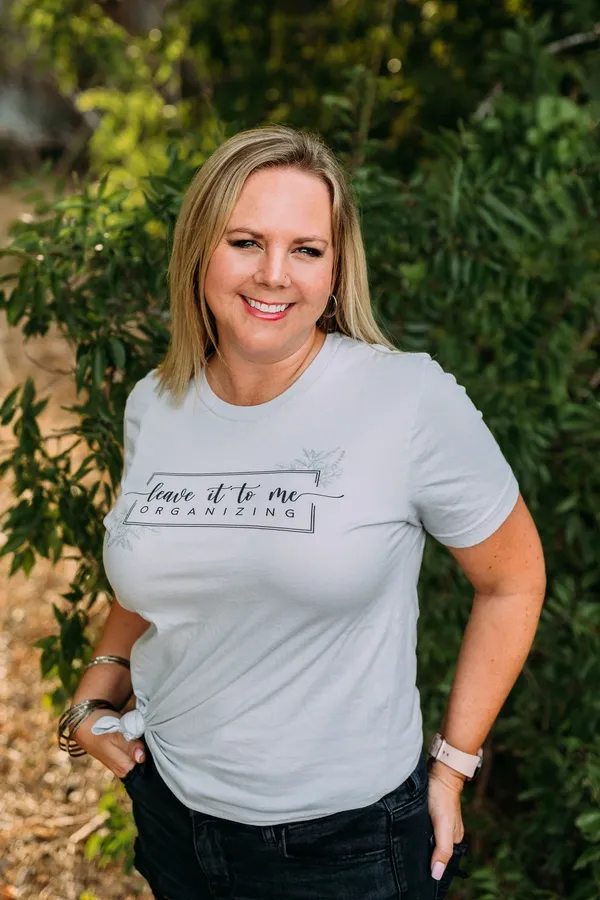 Khara joins us with a background in interior decorating. She has what it takes to really polish off your projects! Her favorite spaces to organize are luxury closets, bedrooms, kitchens, and playrooms. When she's not organizing she enjoys shopping, being outdoors and hanging out with her family in La Vernia.
Sam is our jack of all trades. She isn't afraid of hard work and is our quick thinker! Sam is a wife and mom of 3. When she isn't on a project with us, she's usually in the basketball gym cheering on her favorite player or relaxing in the pool with family.